Overview

Learn about our talent communities

A competitive, collaborative spirit is in our DNA. Here at The Wonderful Company, you're empowered to raise your voice to make a change. In return, we invest in you to help develop and grow your skills.If you're interested in jobs outside the U.S., please email talent.acquisition@wonderful.com
Stay Informed
Browse the industries you're interested in for new job opportunities. Even if you don't see your desired role now, provide us with your email and we'll let you know when new opportunities arise.
What Employees Are Saying
"My daughter, a 2020 high school graduate from Wonderful College Prep Academy in Delano, is now attending Cal Poly SLO and pursuing her degree in Public Health with a goal of serving others. Wonderful's impact goes beyond just one generation."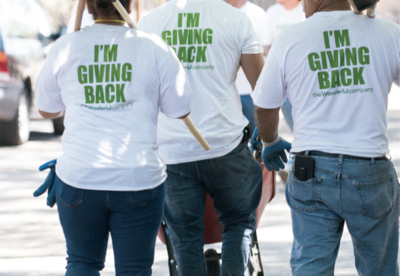 The Wonderful Company
The Wonderful Company makes the world a better and healthier place through our uncompromising, iconic brands, our commitment to the development and well-being of our employees, and our unique philanthropic efforts in the communities we serve.
Learn more
Sign up for job alerts
Submit your email address and stay up to date on job alerts and other Wonderful career opportunities.
Join our Wonderful Talent Community
Interested in becoming part of Wonderful one day? Join today to start receiving exciting updates about our company, our employees, and our culture.
Join Now