Overview

Wonderful Center for Health Innovation

Through The Wonderful Company's partnership, the Wonderful Center for Health Innovation's mission is to transform the paradigm of health and wellness in California's Central Valley while dramatically improving health outcomes for families and communities in which they live and work.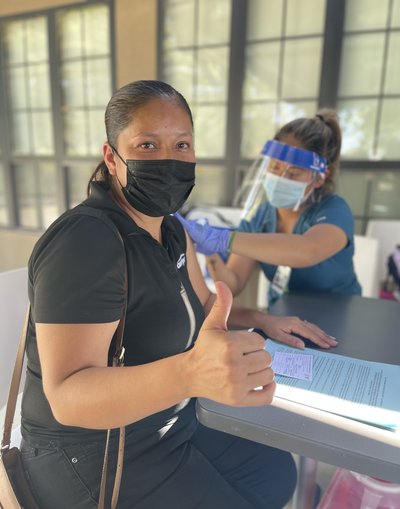 Why Join WCHI
Commitment to creating and sustaining a culture of well-being
Focus on healthy choices and lifestyles
Employee and employee family access to urgent care, same-day appointments, annual checkups, physical therapy, and nutrition counseling
On-site pharmacy available at no cost
100% of CA accreditation fees paid
Search jobs
What WCHI Employees Say
"The thing that I love most about working at Wonderful Center for Health Innovation is having the opportunity to change lives by improving the health of our employees and their families, especially in CA's Central Valley."
Our Culture, In Action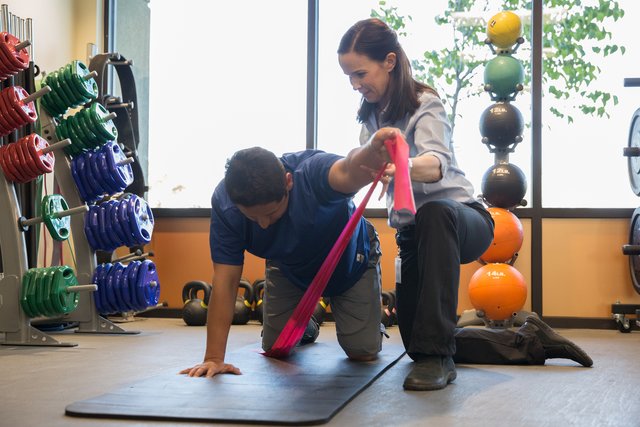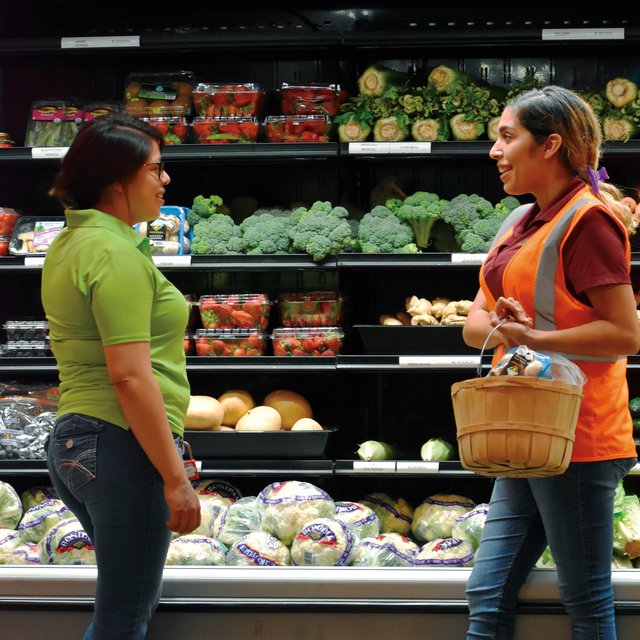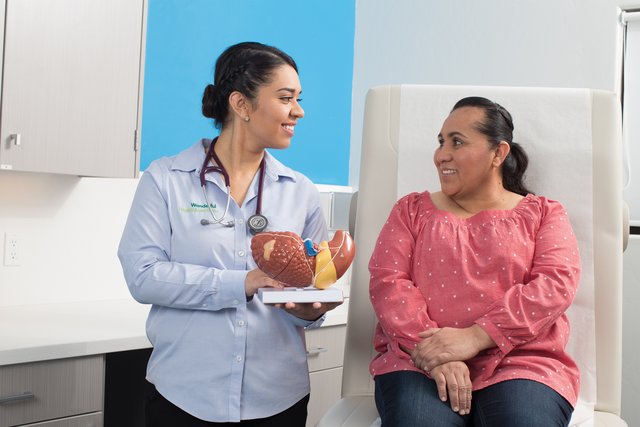 Sign up for job alerts
Submit your email address and stay up to date on job alerts and other Wonderful career opportunities.
Join our Wonderful Talent Community
Interested in becoming part of Wonderful one day? Join today to start receiving exciting updates about our company, our employees, and our culture.
Join Now