Overview

Wonderful Education

From cradle to career, Wonderful Education provides the resources that every student needs to succeed. Partnering with The Wonderful Company, we are working to break the cycle of generational poverty and improve career opportunities for students in California's Central Valley.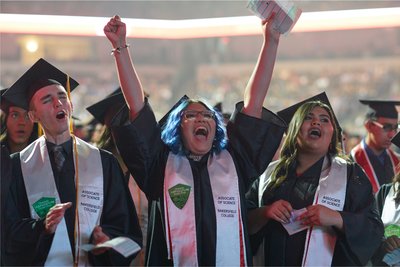 Why Join Wonderful Education
An all-encompassing program that supports students from preschool through college and career
Dedicated coaches who support students through college graduation
Highly competitive salaries and outstanding benefits
Extensive opportunities for career growth and professional development
A company culture focused on healthy living through comprehensive wellness programs
Search jobs
What Employees Are Saying
"We are focused on ending generational poverty for Central Valley students and their families. It's not short-term - we think about how we are going to impact lives for generations to come."
Our Culture, In Action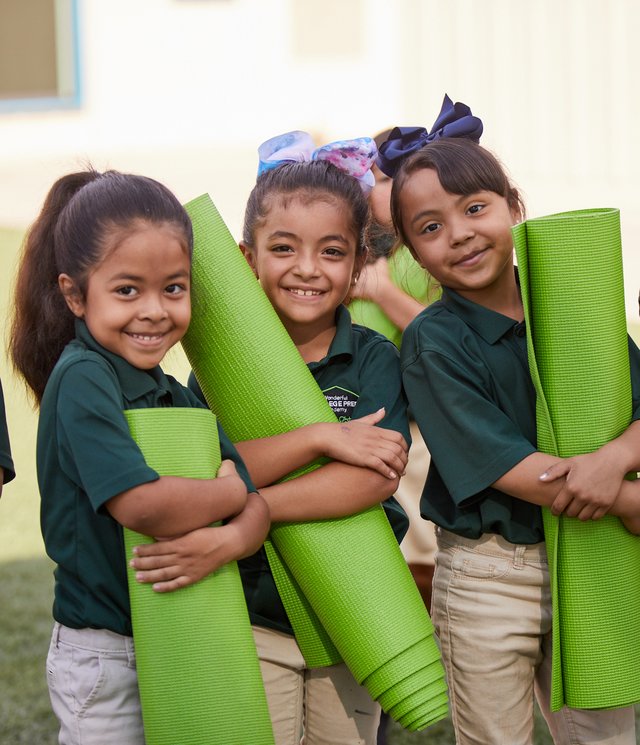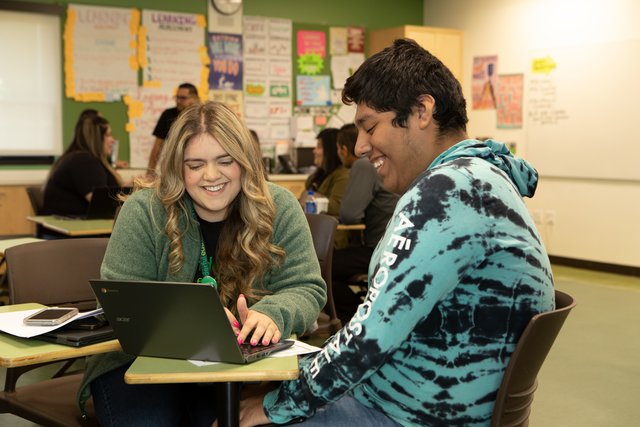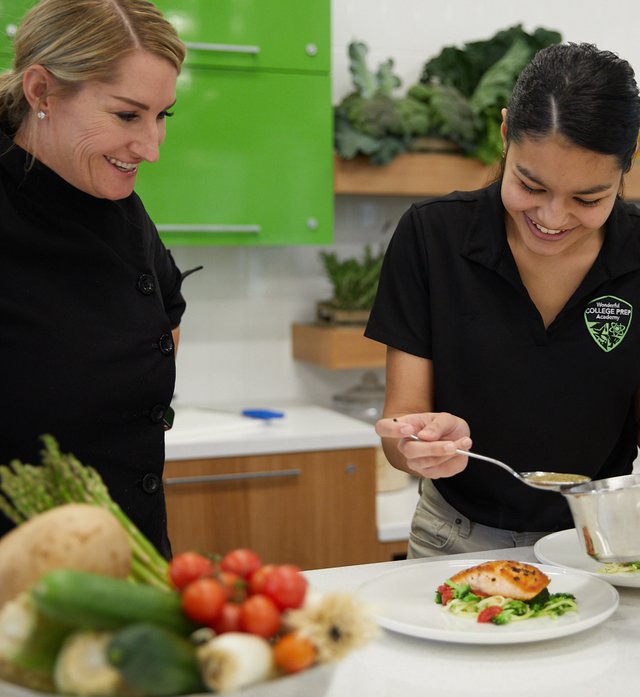 Sign up for job alerts
Submit your email address and stay up to date on job alerts and other Wonderful career opportunities.
Join our Wonderful Talent Community
Interested in becoming part of Wonderful one day? Join today to start receiving exciting updates about our company, our employees, and our culture.
Join Now