Overview

Wonderful Sales

We are the sales and merchandising organization for The Wonderful Company. Our mission is to sell and merchandise our healthy produce items in supermarkets and retailers across the U.S. and Canada with our team of more than 250 members.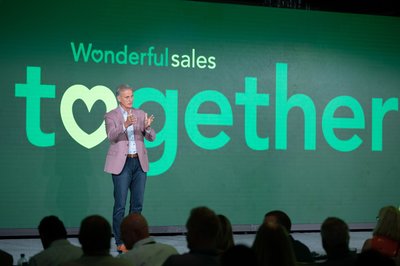 Why Join Wonderful Sales
Iconic family of food and beverage brands
Products found in 25,000 grocery and mass locations throughout the U.S. and Canada
Invested in training and development offerings for sales and headquarters staff
Career opportunities in merchandising, HQ sales, sales analytics and support, finance, and more
Committed to community and philanthropy through employee-led giving efforts and place-based giving
Search jobs
What Wonderful Company Employees Say
"Wonderful has a company culture like no other. We listen to our people and have support systems in place on day one."
Our Culture, in action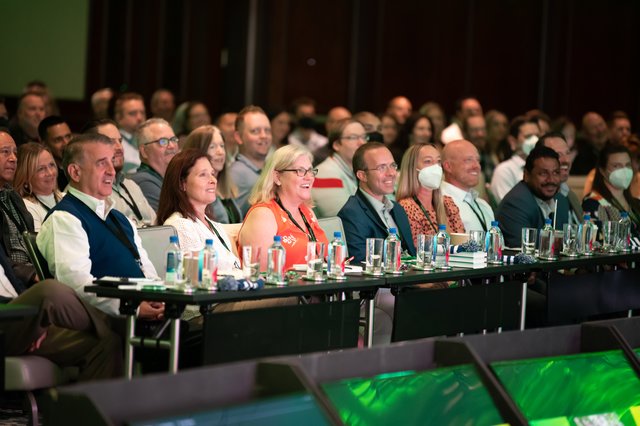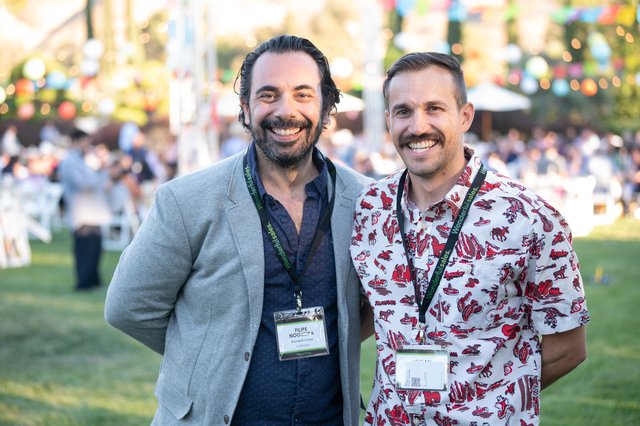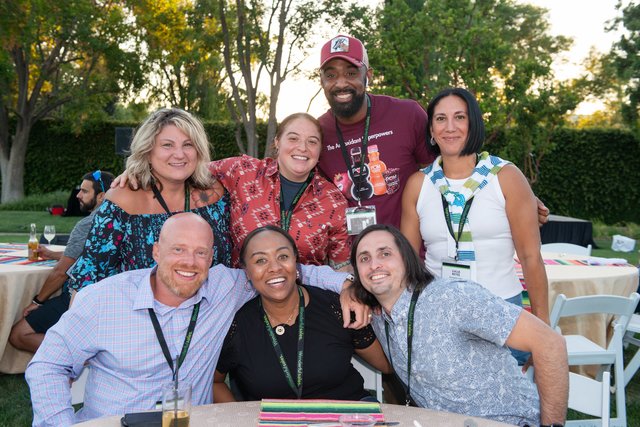 Sign up for job alerts
Submit your email address and stay up to date on job alerts and other Wonderful career opportunities.
Join our Wonderful Talent Community
Interested in becoming part of Wonderful one day? Join today to start receiving exciting updates about our company, our employees, and our culture.
Join Now