Overview

Wonderful Orchards

We are the world's largest grower of almonds, pistachios, and pomegranates. From planting, nurturing, and growing our crops all the way through harvest, quality care is essential. It all starts with our employees. As with our crops, we place substantial focus on cultivating and developing our employees. Through numerous operations and departments, opportunities are on the horizon!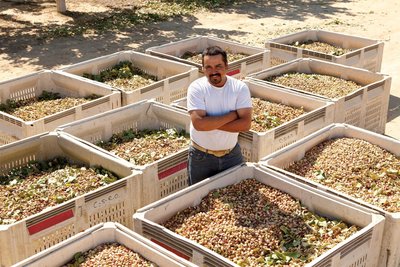 Why Join Wonderful Orchards
Work with the world's largest farmer of tree nuts
Committed to environmental stability with innovative precision irrigation techniques
Career growth opportunities in farming, manufacturing, operations, beekeeping, finance and accounting, and more
Large, local presence in California's Central Valley
Meaningful community involvement and engagement in the Central Valley
Search jobs
What Employees Are Saying
"The Wonderful Company allows me to strive in personal growth and look for opportunities where I can serve others. It's committed to giving back to the communities in California's Central Valley and that's why I'm proud to be part of the Wonderful family."
Our Culture, In Action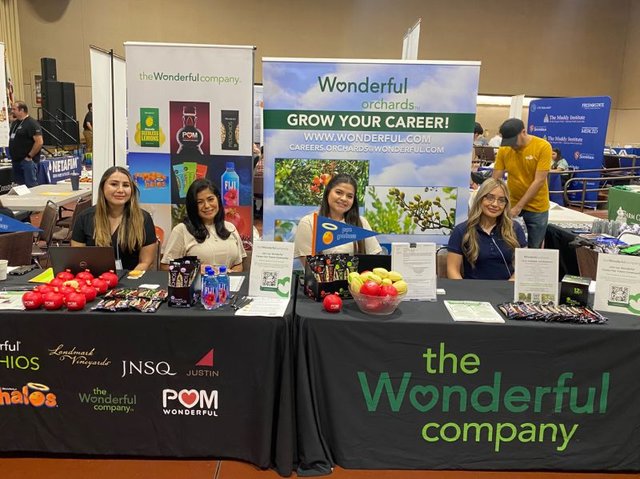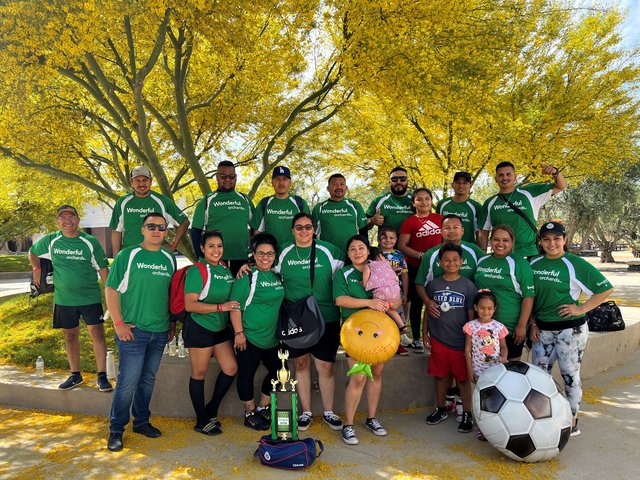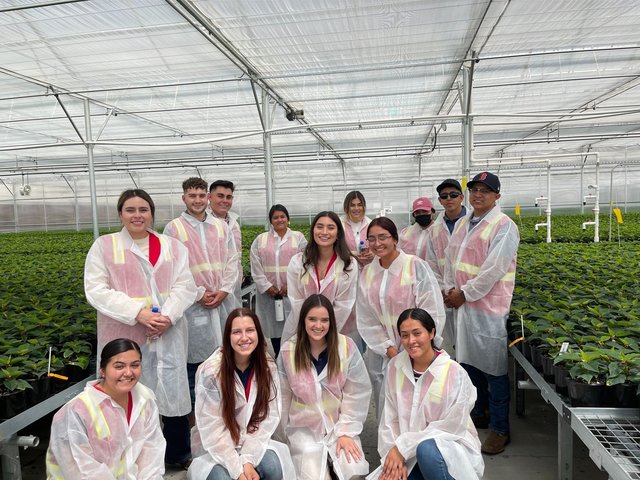 Sign up for job alerts
Submit your email address and stay up to date on job alerts and other Wonderful career opportunities.
Join our Wonderful Talent Community
Interested in becoming part of Wonderful one day? Join today to start receiving exciting updates about our company, our employees, and our culture.
Join Now