Overview

Wonderful Citrus

We are serious about citrus. We employ the highest

industry standards for quality and oversee our fruit from seed to store. We provide the best service possible to our retailers and customers, and are deeply invested in innovation, sustainability, and our communities. We welcome you to be part of an environment that encourages innovation and creativity. We are committed to fostering a culture of empowerment where personal and professional growth is encouraged. Our team also recognizes and champions the importance of giving back to the communities in which we live and work.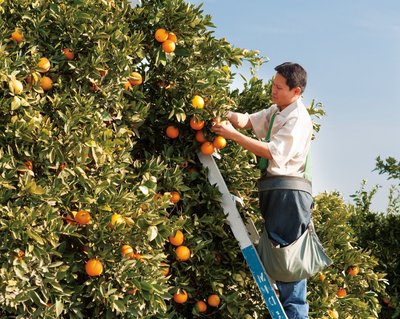 Why Join Wonderful Citrus
Commitment to sustainable innovation from green energy power generation

Opportunities in farming, manufacturing, operations, supply chain, HR, and more

Emphasis on place-based giving to support communities where employees live and work

Access to quality medical care and wellness resources for employees and their families
Search jobs
What Employees Are Saying
"A face-to-face, in-person interaction with a client or colleague can create a bond that can last for years. In business, as in life, forging these relationships is important and can be a powerful force for good. I love staying connected to the communities we serve in Texas, and I'm grateful for the opportunities that Wonderful has given me to do meaningful work in and out of the office."
Our Culture, In Action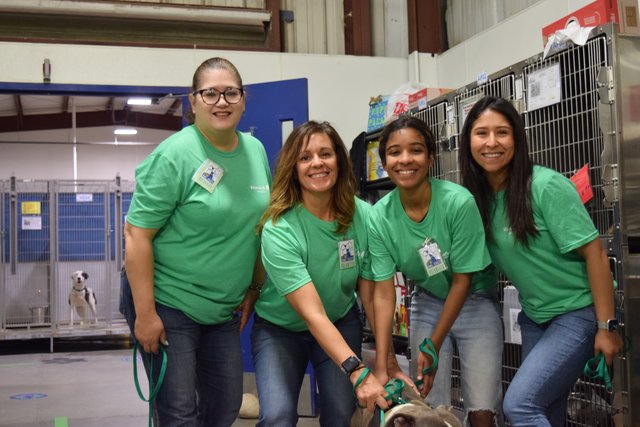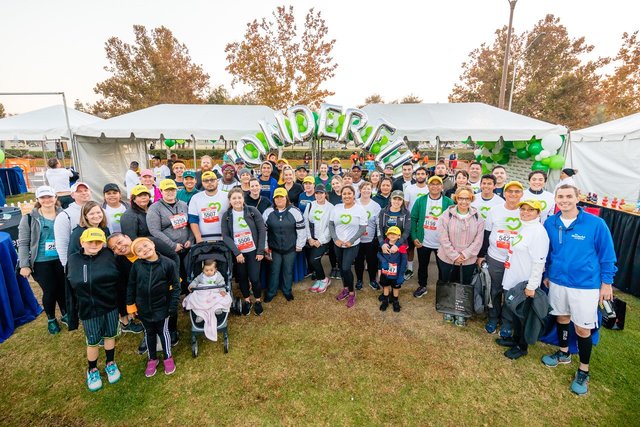 Sign up for job alerts
Submit your email address and stay up to date on job alerts and other Wonderful career opportunities.
Join our Wonderful Talent Community
Interested in becoming part of Wonderful one day? Join today to start receiving exciting updates about our company, our employees, and our culture.
Join Now