Overview

Wonderful Agency

Supporting all our iconic brands, Wonderful Agency is our full-service in-house advertising agency. From 360˚ national campaigns to point-of-sale collateral and presence at the biggest events in Hollywood and sports, we are influencing pop culture at the same speed as our brands.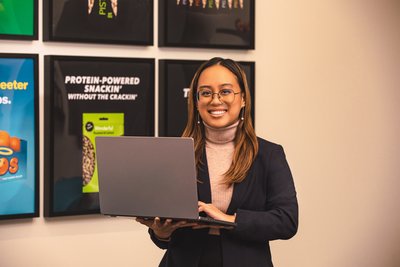 Why Join Wonderful Agency
In-house creative agency working on our iconic family of brands
Fast-paced, highly creative environment
Mentorship and coaching from award-winning leadership
Opportunities in creative, digital, production, PR, and more
Global coverage for campaigns across all media
Search jobs
What Employees Are Saying
"I enjoy collaborating with the variety of people who work here. Throughout my time at Wonderful, I have interacted with all our business units and brands, and have found our many benefits and opportunities match my interests."
Our Culture, In Action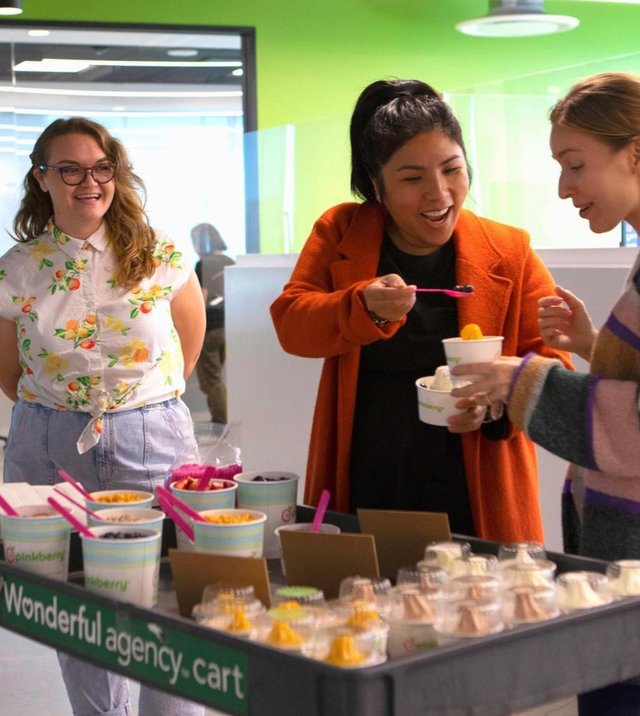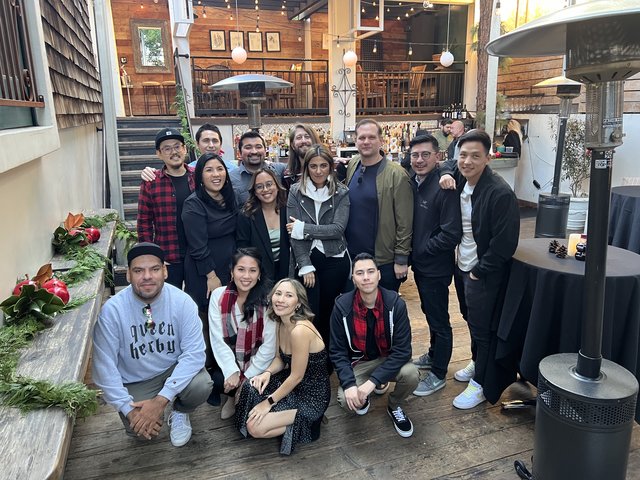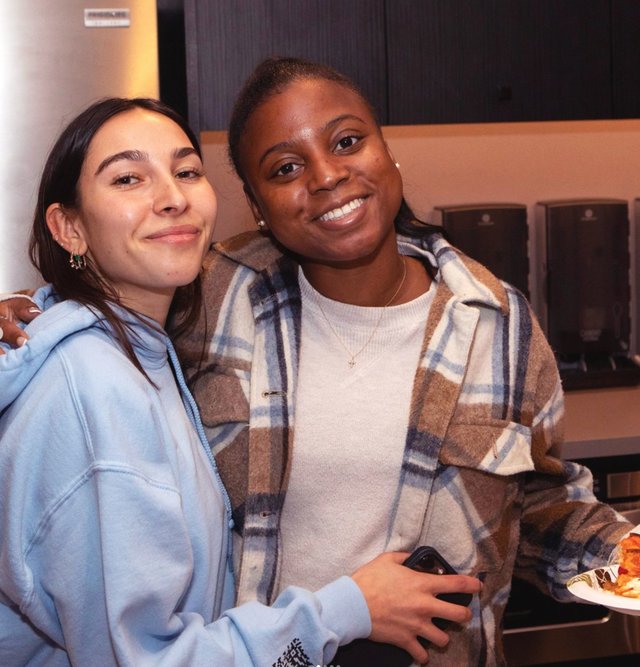 Sign up for job alerts
Submit your email address and stay up to date on job alerts and other Wonderful career opportunities.
Join our Wonderful Talent Community
Interested in becoming part of Wonderful one day? Join today to start receiving exciting updates about our company, our employees, and our culture.
Join Now