Overview

Suterra

Around the world, Suterra creates healthier environments by utilizing mating disruption to dramatically reduce the use of conventional insecticides. Our products are used to treat millions of acres each year of tree fruit, nut, citrus, vine, and vegetable crops across five continents and 30 countries. We value our people, whom we challenge, empower, and develop to reach their full potential.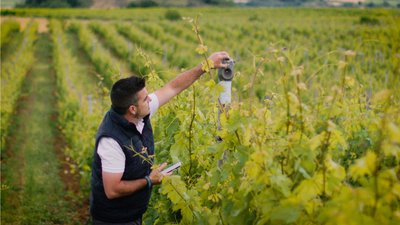 Why Join Suterra
Leader in sustainable alternatives to pesticides for millions of crop acres annually
Committed to environmental sustainability by reducing plastic and battery components
Supports farmers and growers with durable, sustainable, nontoxic pest control solutions
Opportunities in chemical engineering, finance, produce engineering, assembly, supply chain, and more
Search jobs
What Employees Are Saying
"We are establishing ourselves as a global leader with good people. We bring folks in from industries like automotive, finance, and more, which allows us to have a forward-looking and unique culture."
Our Culture, In Action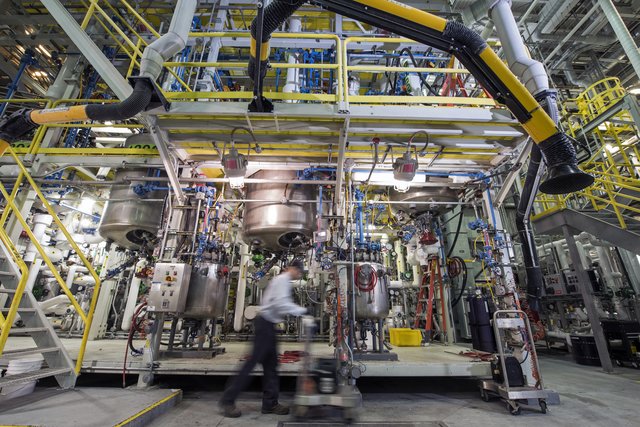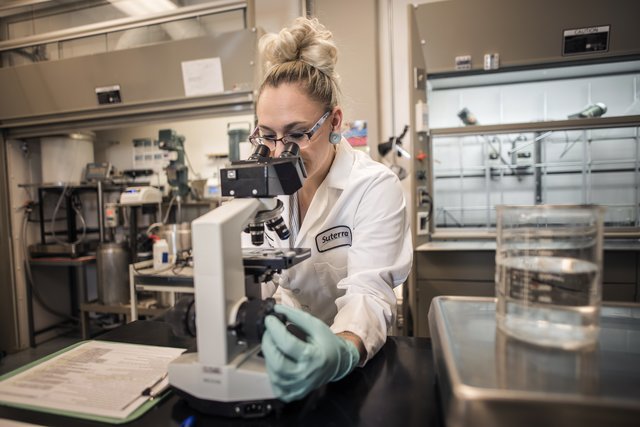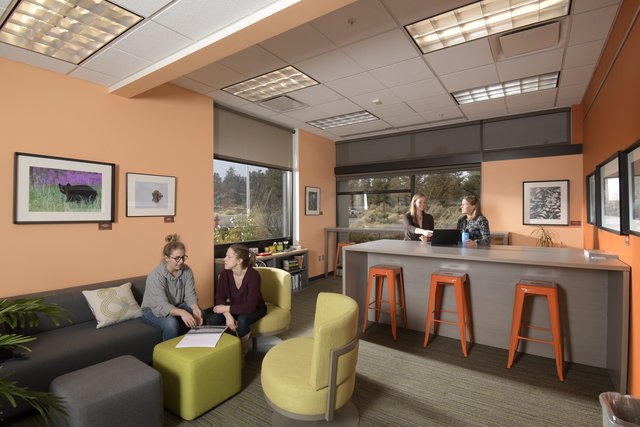 Sign up for job alerts
Submit your email address and stay up to date on job alerts and other Wonderful career opportunities.
Join our Wonderful Talent Community
Interested in becoming part of Wonderful one day? Join today to start receiving exciting updates about our company, our employees, and our culture.
Join Now