Overview

Neptune Pacific Direct Line

NPDL is an end-to-end supply chain specialist in the South Pacific. We create a diverse workforce that embodies a deep culture of acceptance, equity, and inclusion. Our employees represent the communities we serve, enabling a culture focused on being our most authentic selves.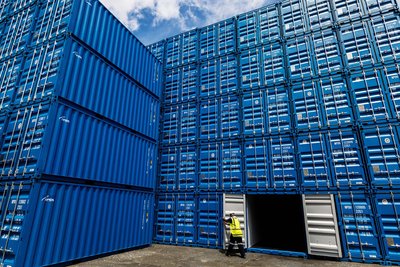 Why Join NPDL
End-to-end supply chain services across New Zealand, Australia, and Singapore and the South Pacific
Opportunities in shipping, logistics and operations, transport, warehousing, IT, and more
Collaborative work environment with opportunities for upward mobility
Search jobs
Our Culture, In Action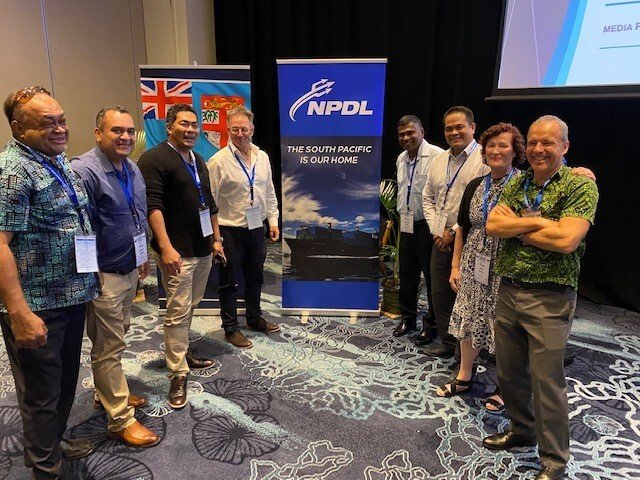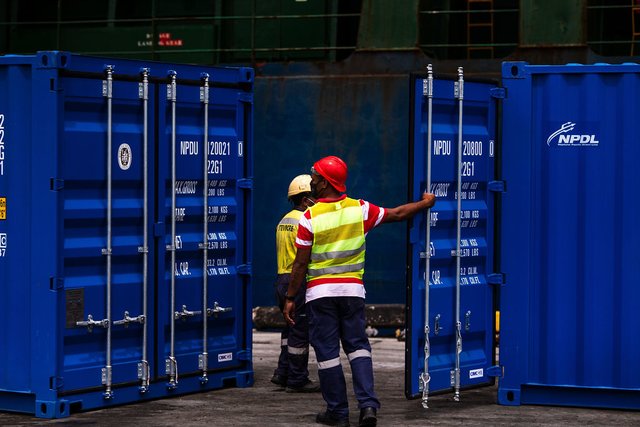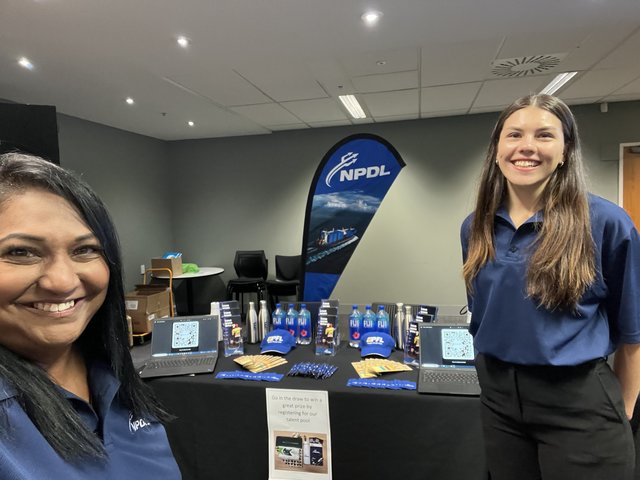 Sign up for job alerts
Submit your email address and stay up to date on job alerts and other Wonderful career opportunities.
Join our Wonderful Talent Community
Interested in becoming part of Wonderful one day? Join today to start receiving exciting updates about our company, our employees, and our culture.
Join Now