Overview

Wonderful Pistachios

From our trees to your hearts. Grown in California's Central Valley, Wonderful Pistachios is America's best-selling snack nut and a smart, healthy choice for folks around the world. We aspire to provide our customers with consistently superior quality, food safety, and service by holding ourselves to standards far beyond our direct competition. We strive for environmental sustainability in our processes, technologies, and packages by conserving energy, water, and other resources. We are proud to grow and process healthy products for healthier lives and, every day, we try to make them better.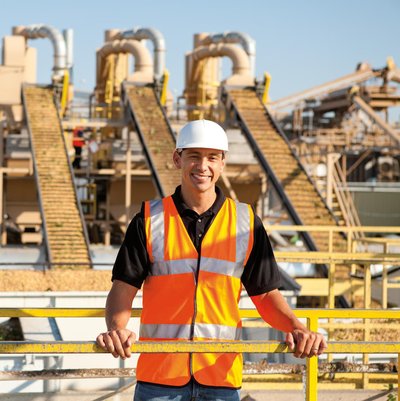 Why Join Wonderful Pistachios
Work with the world's largest pistachio and almond grower and processor
Committed to environmental sustainability with nearly 900 million gallons of water saved annually by reusing wastewater
Transitioning to low-emission electric trucks at our processing facilities
Career opportunities in farming, manufacturing, operations, supply chain, finance, and more
Search jobs
What Employees Are Saying
"My role is special to me because I'm bringing all the goodness of California pistachios to my birthplace, China. Over the past 15 years, I have felt challenged, encouraged, and supported."
Our Culture, In Action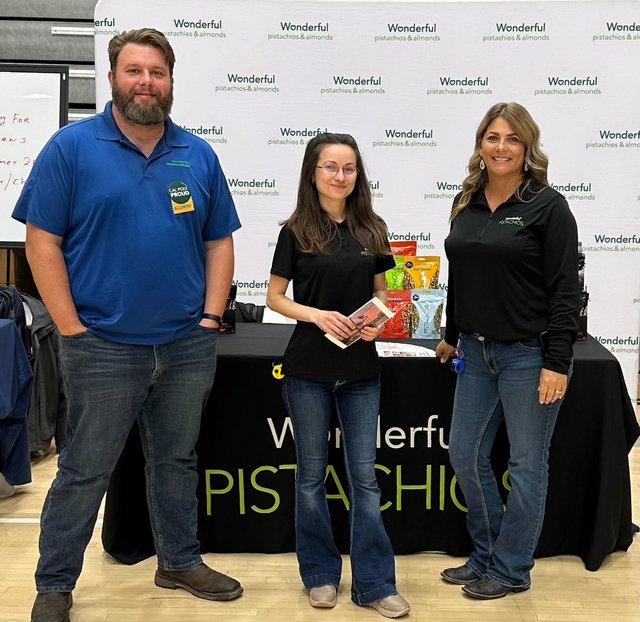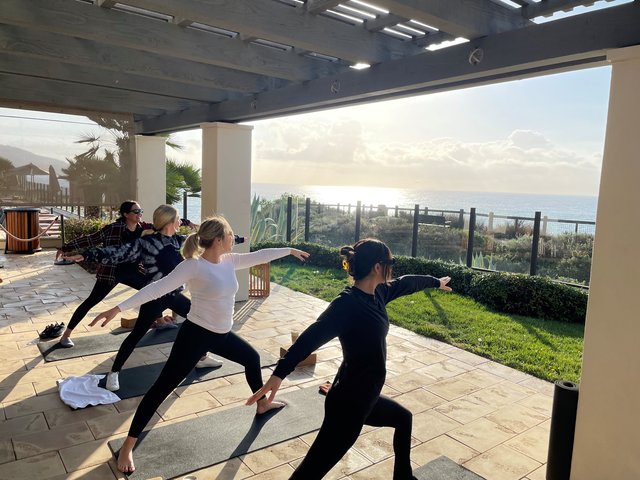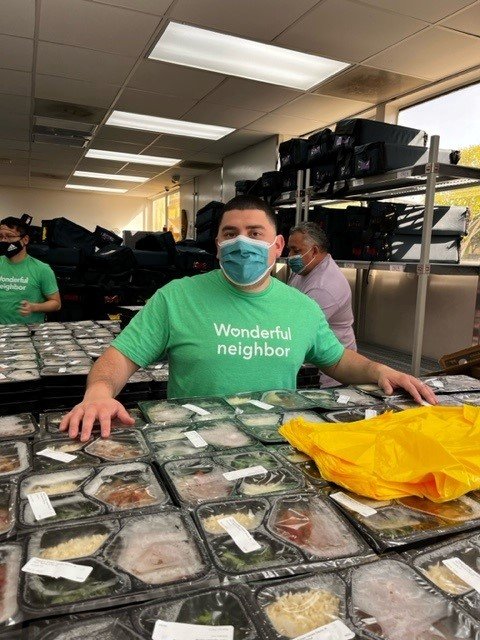 Sign up for job alerts
Submit your email address and stay up to date on job alerts and other Wonderful career opportunities.
Join our Wonderful Talent Community
Interested in becoming part of Wonderful one day? Join today to start receiving exciting updates about our company, our employees, and our culture.
Join Now