Overview

POM Wonderful

We are the largest grower and producer of fresh pomegranates and pomegranate juice in the United States as well as the worldwide leader in pomegranate-based products, including pomegranate juices, healthy juice blends, and teas. We grow, handpick, and juice our own pomegranates and manage the entire production process from tree to bottle to ensure the highest quality. We believe investing in our employees results in excellence. That's why we offer competitive salaries, outstanding benefits, and extensive opportunities for career growth and professional development.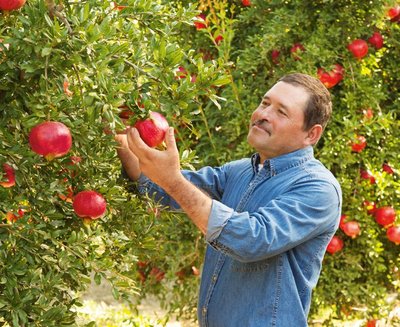 Why Join POM Wonderful
Work with the world's largest grower of Wonderful variety pomegranates
#1 selling 100% pomegranate juice in North America
Demonstrated commitment to environmental sustainability through our 40-acre solar farm and shift to recycled plastic for 16 oz. products
Opportunities in farming, manufacturing, operations, supply chain, and more
Search jobs
What Employees Are Saying
"I love that Wonderful gives to small communities and empowers its employees to give back through Wonderful Neighbor Events or monetary donations provided by the company. The commitment to San Joaquin Valley philanthropy has made a massive difference in the lives of the individuals in these rural communities."
Our Culture, In Action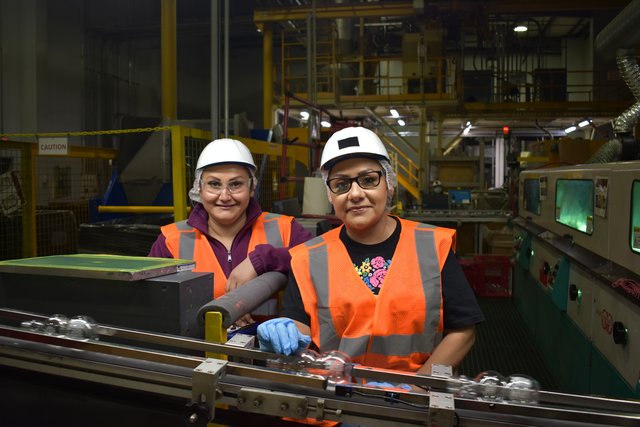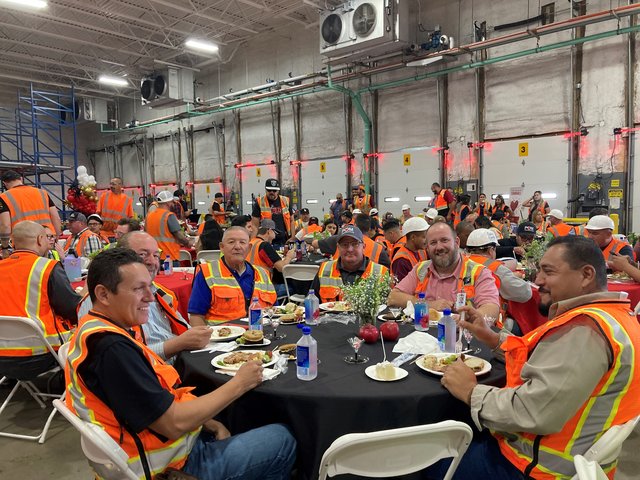 Sign up for job alerts
Submit your email address and stay up to date on job alerts and other Wonderful career opportunities.
Join our Wonderful Talent Community
Interested in becoming part of Wonderful one day? Join today to start receiving exciting updates about our company, our employees, and our culture.
Join Now