Overview

Landmark Vineyards

Located in Sonoma County, Landmark Vineyards is a boutique winery dedicated to producing artisanal Chardonnays and Pinot Noirs, sourcing grapes from the best vineyard sites throughout California. From winemaking to hospitality, marketing, operations, finance, and sales, Landmark offers numerous employment opportunities in Sonoma and at our corporate headquarters in Los Angeles.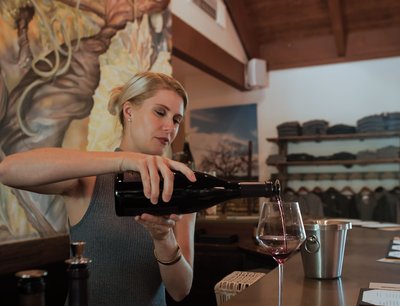 Why Join Landmark Vineyards
Well-established, highly regarded producer of Sonoma County Chardonnays and Pinot Noirs
Opportunities in artisanal winemaking, production, hospitality, and more
Over $90,000 in community grants given to local nonprofits and schools
Collaborative work environment with fellow wine lovers
Search jobs
What Employees are Saying
"My favorite part about working for the Wonderful Company is the importance of employee development. The company invests back into its workforce to improve all aspects of the work-life by providing training year-round on all different types of subjects to help all levels improve their communication, skill sets, and much more."
Our Culture, In Action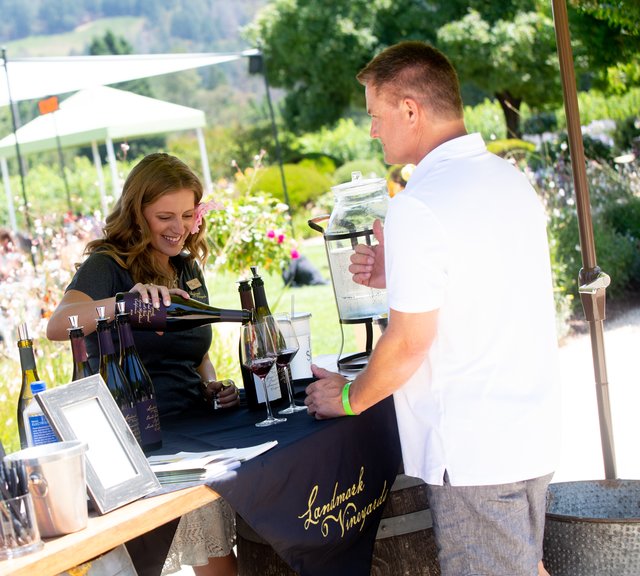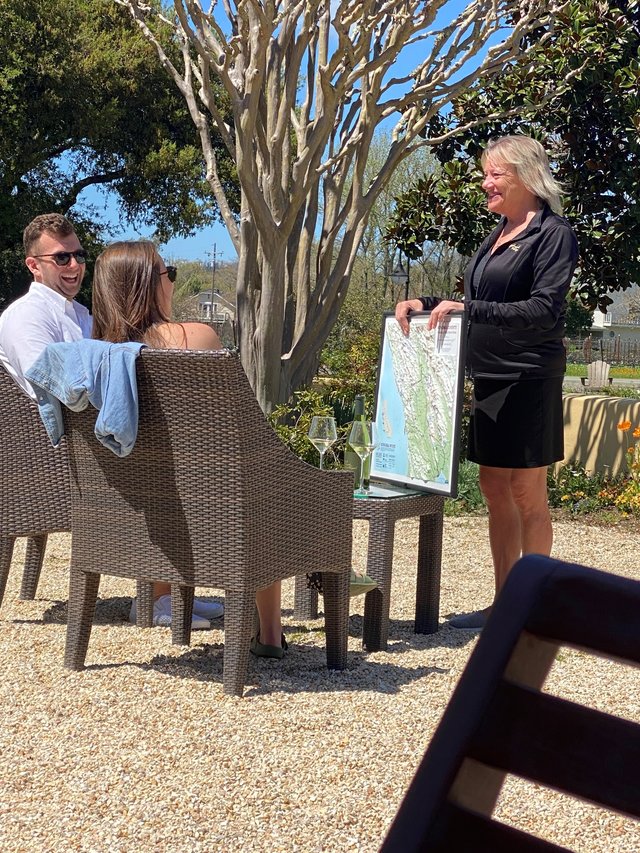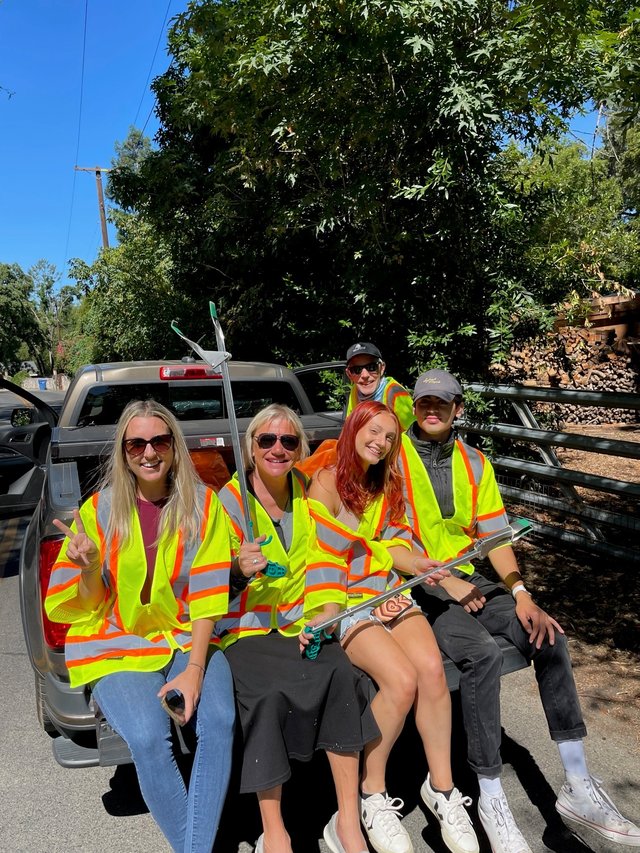 Sign up for job alerts
Submit your email address and stay up to date on job alerts and other Wonderful career opportunities.
Join our Wonderful Talent Community
Interested in becoming part of Wonderful one day? Join today to start receiving exciting updates about our company, our employees, and our culture.
Join Now