Overview

JUSTIN Vineyards & Winery

JUSTIN Vineyards & Winery is not only a beautiful place to drink exceptional wine. It's a unique viticultural microclimate. It's a MICHELIN-Starred and Forbes Travel Guide Five-Star restaurant. It's world-class accommodations. It's tasting rooms at the vineyard and in downtown Paso Robles, and more. We combine traditional old-world winemaking methods with new-world technology in a mission to create world-class Bordeaux-style blends. We are a leading premium wine producer with the nation's top-selling luxury Cabernet Sauvignon.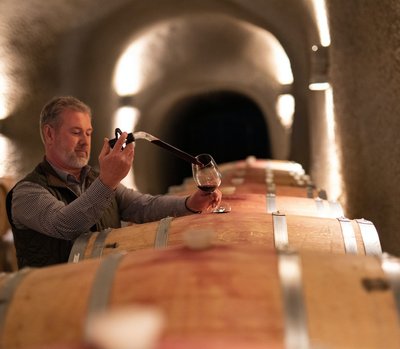 Why Join JUSTIN Vineyards & Winery
Named Winery of the Year by Wine Enthusiast, 2015
Award-winning wines and MICHELIN-Starred restaurant
Career opportunities in hospitality, culinary arts, wine production, administration, and more
Over $90,000 in community grants given to local nonprofits and schools
Search jobs
What Employees Are Saying
"I chose JUSTIN Vineyards & Winery because of the opportunity to create positive change in the culinary department. I love the fact that there is a focus on the community and use of local garden resources for ingredients."
Our Culture, In Action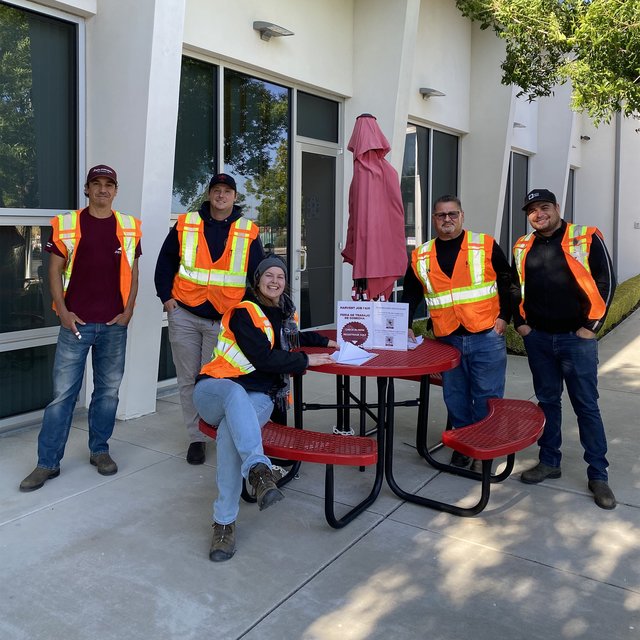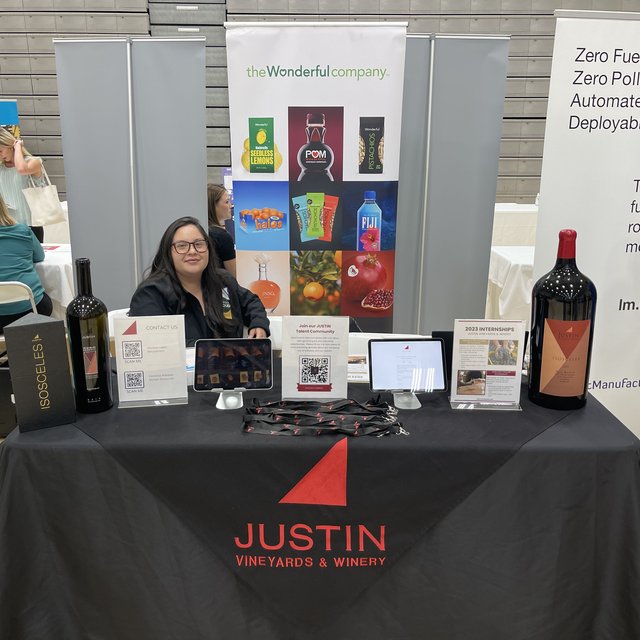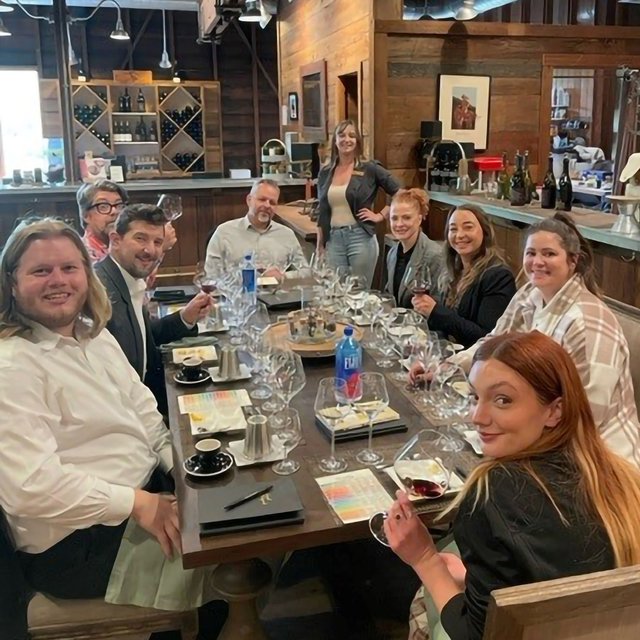 Sign up for job alerts
Submit your email address and stay up to date on job alerts and other Wonderful career opportunities.
Join our Wonderful Talent Community
Interested in becoming part of Wonderful one day? Join today to start receiving exciting updates about our company, our employees, and our culture.
Join Now