Overview

FIJI Water

It's more than just water. FIJI Water is known for its iconic square bottle and unique mineral profile. Since 1996, FIJI Water has embodied what it means to be Earth's Finest Water® and is sold in more than 90 countries. FIJI Water is committed to doing business responsibly and seeking opportunities to make a difference. This means investing in sustainability, the environment, and local communities to enable positive change.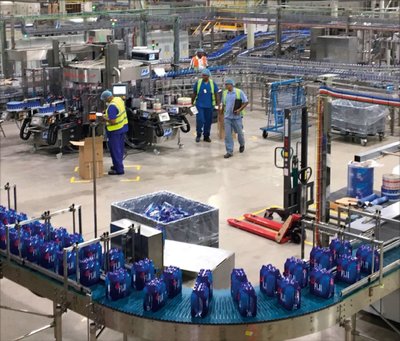 Why Join FIJI Water
No. 1 imported premium bottled water brand in the U.S.
Committed to environmental sustainability with 100% recycled bottles for the iconic and best-selling 500 mL and 330 mL bottles in the U.S.
Collaborative work environment with opportunities for upward mobility
Career opportunities in finance, marketing, logistics, supply chain, sales, and more
Search jobs
What Employees Are Saying
"I'm privileged to work for a company that has hands-on programs such as the FIJI Water Foundation, Wonderful Giving, and Wonderful Neighbor, which are dedicated to making a difference in communities around the world."
Our Culture, In Action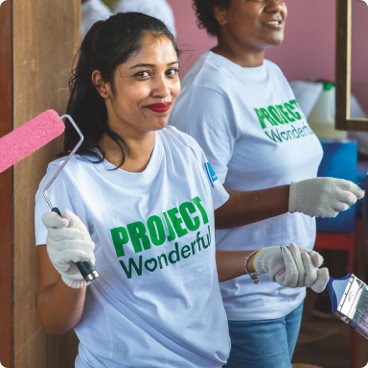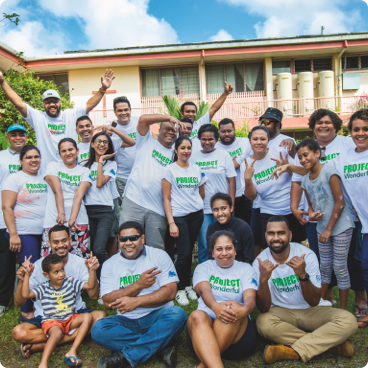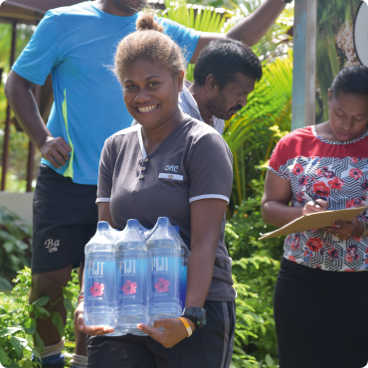 Sign up for job alerts
Submit your email address and stay up to date on job alerts and other Wonderful career opportunities.
Join our Wonderful Talent Community
Interested in becoming part of Wonderful one day? Join today to start receiving exciting updates about our company, our employees, and our culture.
Join Now